Final excursion to Heerlen
Tentative - depending on corona restrictions!
1 - Castle of Hoensbroek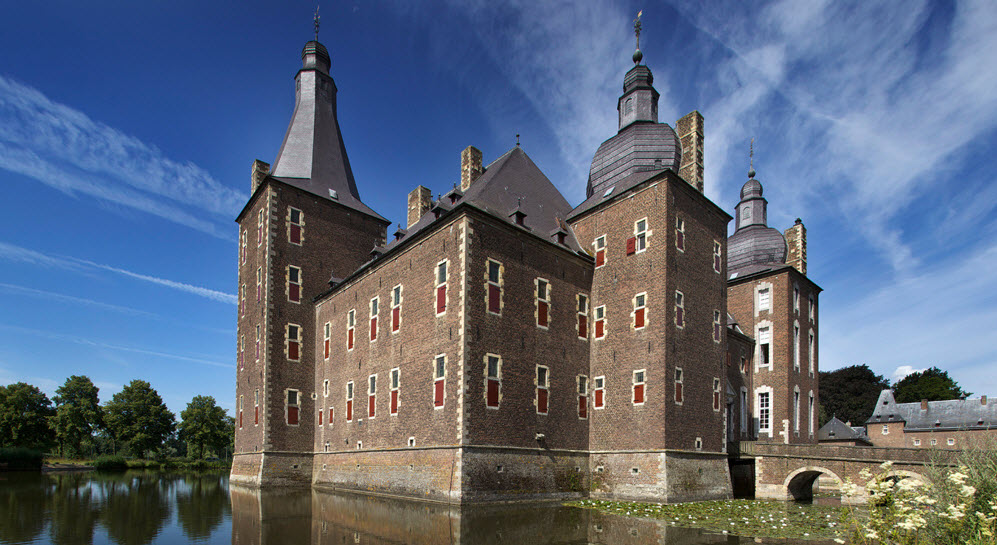 After half an hour trip by coach we arrive at the Hoensbroek castle, one of the most beautiful and best preserved castles in Europe, for a guided tour. In this huge castle with more than forty rooms, adventures from a distant past come to life. Discover the beautiful ballroom. Climb the Medieval tower. Find the secret room and shiver in the ancient dungeon.
After the castle visit, a short trip brings us to Heerlen.
2 - Lunch
Lunch in Heerlen.
3 - Visit to Heerlen
If we go back to the Roman Empire, Heerlen was a small settlement known as Coriovallum. The Roman thermal baths and many other objects of the Roman period are shown in the Thermen museum. Nowadays Heerlen is the Dutch capital of Street Art.
You can choose out of 2 options:
Option 3A - Street Art tour
Experience Heerlen's Street Art treasures by foot and discover the most beautiful murals, accompanied by an experienced guide. Who are the artists behind those murals? Get to know all about the street art culture.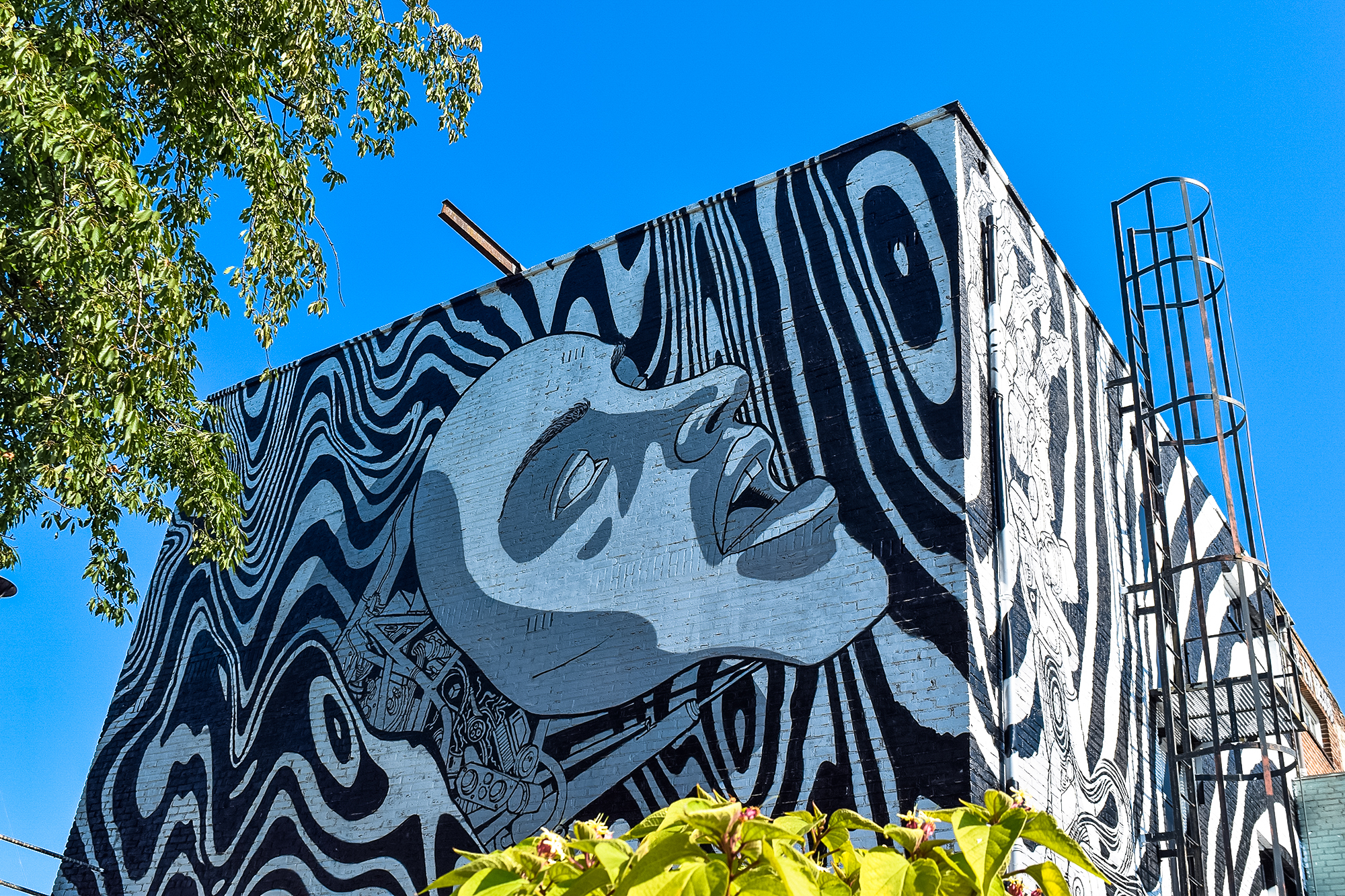 Option 3B - Visit to the Thermen Museum
Visit the Thermenmuseum, the Roman and archaeological museum with the Roman bathhouse as masterpeice: the best-preserved Roman (public) bath building in the Netherlands. The museum also offers a permanent exhibition with a varied collection of utensils from the Roman era, and there are always changing exhibitions. Surprise yourself! You vist the museum at your own pace with audio guide (Dutch, English, French, German).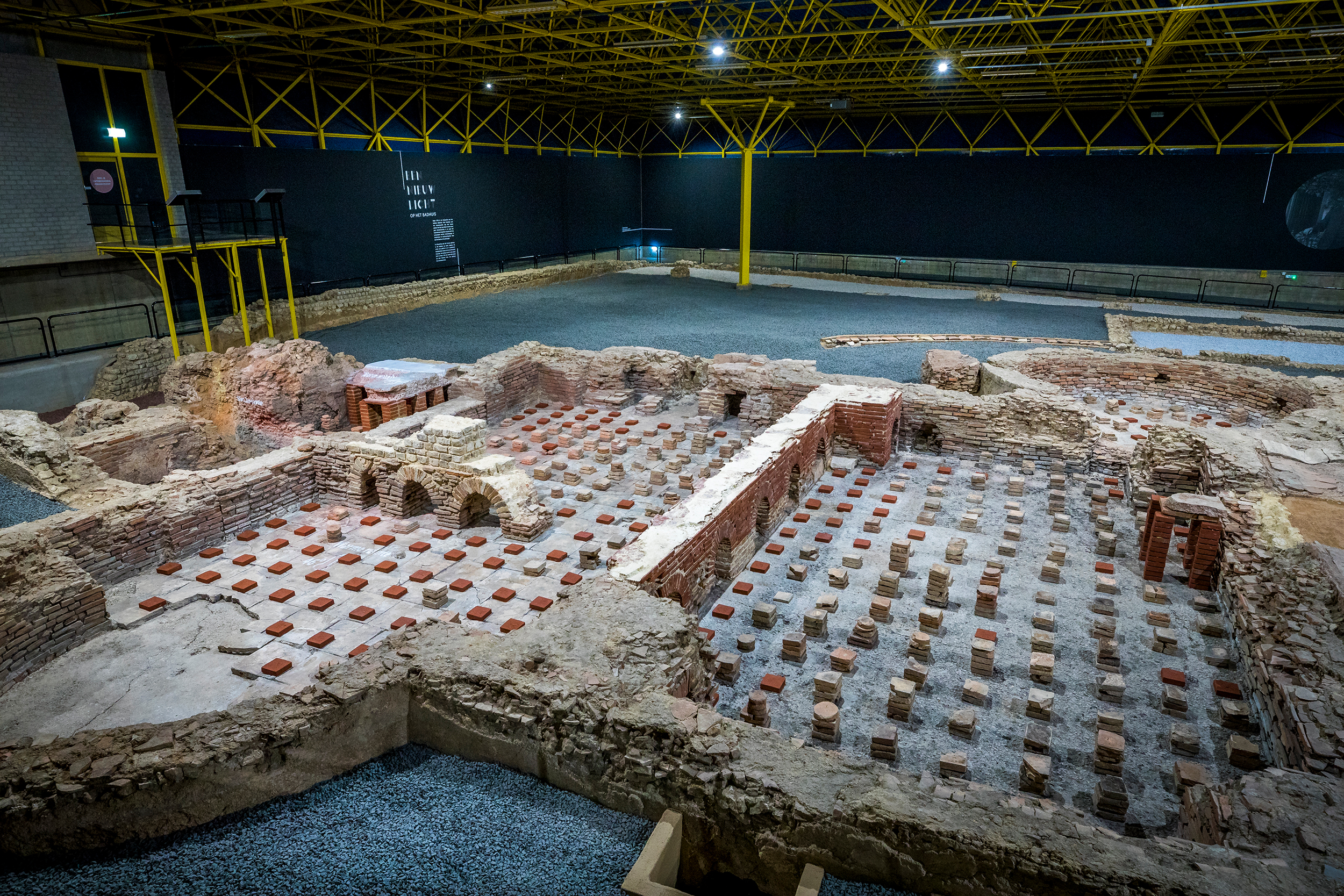 included services
participation fee

bus trip to Heerlen.
Hoensbroek: guided visit to Hoensbroek Castle
Lunch
Heerlen: guided street art walk or visit to the Thermen museum

Highly recommended: depending on the weather a vest, sweater, jacket... or sun protection or umbrella. Only the guided street art walk is fully outside.

€ XX