Final excursion to Valkenburg and Heerlen
Tentative - depending on corona restrictions!
1 - Valkenburg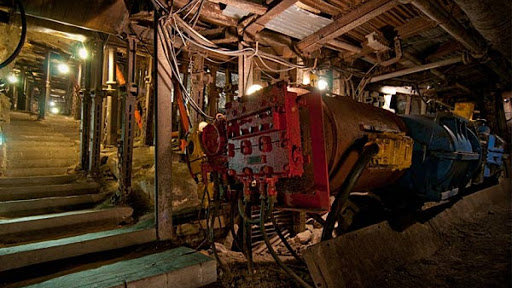 After a short trip by coach we arrive at the marlstone town of Valkenburg, hidden between the moss-green hills,in the heart of the 'Heuvelland' nature reserve. With its beautiful surroundings, caves and ruined castle it has been a landmark for over 130 years.
In Valkenburg you can choose one visit out of 2 proposals:
Option 1A - Visit to the 'Steenkolenmijn' (cole-mine)
Descend below ground and discover the mysterious mines of Valkenburg! The world of mining is truly unique and Steenkolenmijn Valkenburg coal mine is the only mine in the Netherlands that is still open to visitors. A former miner welcomes you to visit this unique coal mine. Enter a world that usually remains hidden deep underground.
In the past, miners literally had to crawl through the dust to travel through the mine. But nowadays this is a lot more comfortable, because this mine has been converted into an underground museum and even contains a cinema, which is where your journey starts. During your 75-minute journey, you will discover everything about being a miner. All guides and attendants used to work in mines or come from mining families and are happy to share their interesting, funny, and often heart-warming stories with you.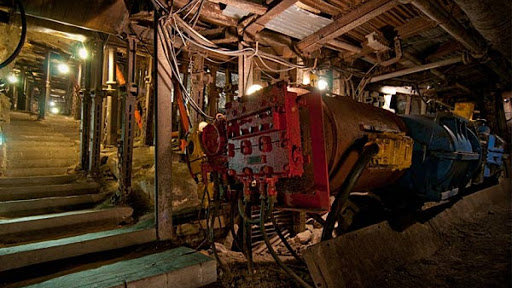 Option 1B - The Cave Experience at the Gemeentegrot
Discover the oldest marl cave in the Netherlands and immerse yourself in a new, spectacular world. Your journey begins with a tour by train or on foot, during which a guide who will tell you everything about the creation and history of the Municipal Cave ('Gemeentegrot'). During your visit, you will pass murals, plaques, sculptures and air-raid shelters from the cold war period.

2 - Lunch
Lunch in Valkenburg or Heerlen, still to be definied.
3 - Visit to Heerlen
Again a short bus trip and we arrive in Heerlen.
If we go back to the Roman Empire, Heerlen was a small settlement known as Coriovallum. The Roman thermal baths and many other objects of the Roman period are shown in the Thermen museum. Nowadays Heerlen is the Dutch capital of Street Art.
Again you can choose out of 2 options:
Option 2A - Street Art tour
Experience Heerlen's Street Art treasures by foot and discover the most beautiful murals, accompanied by an experienced guide. Who are the artists behind those murals? Get to know all about the street art culture.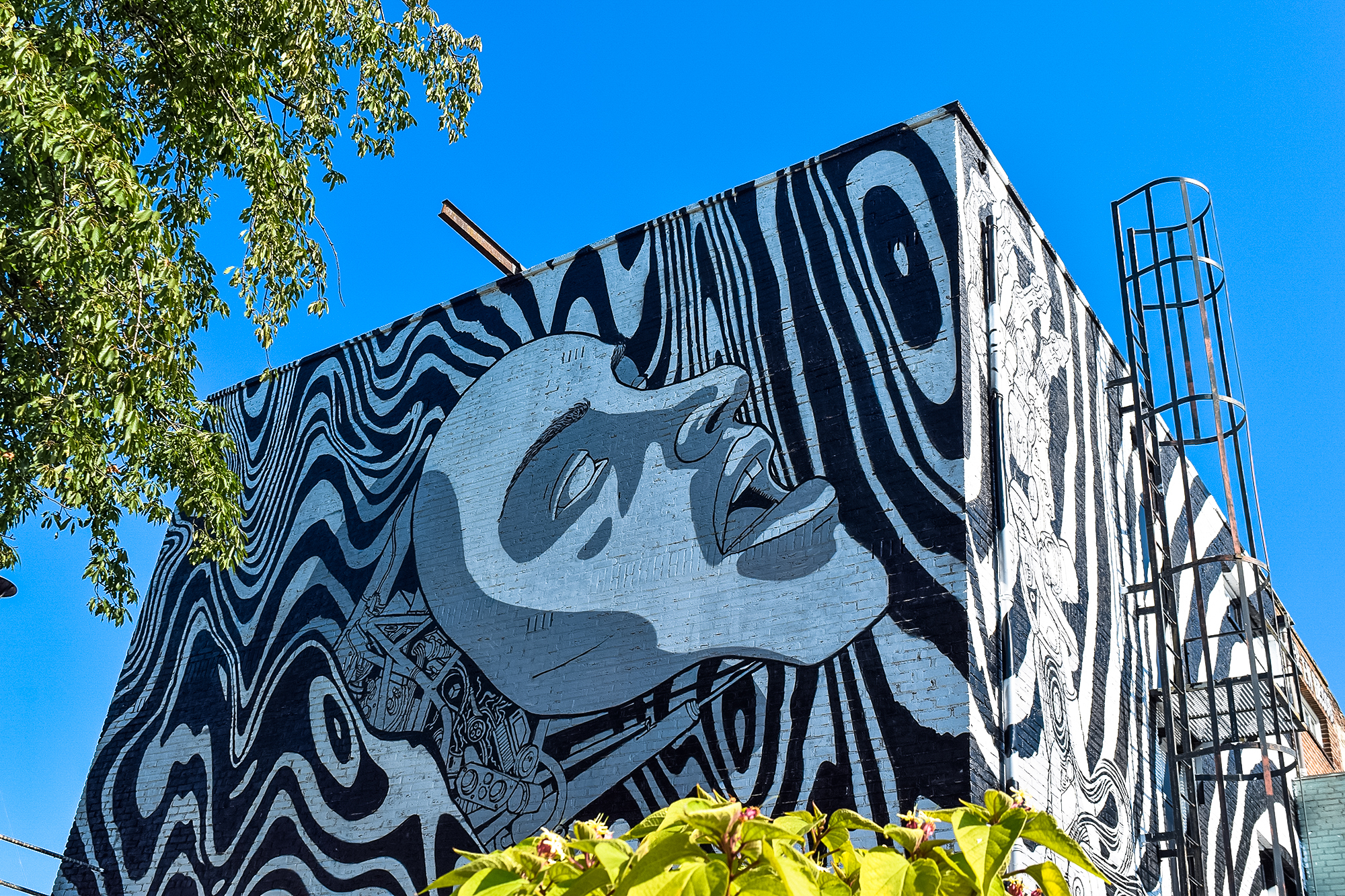 Option 2B - Visit to the Thermen Museum
Visit the Thermenmuseum, the Roman and archaeological museum with the Roman bathhouse as masterpeice: the best-preserved Roman (public) bath building in the Netherlands. The museum also offers a permanent exhibition with a varied collection of utensils from the Roman era, and there are always changing exhibitions. Surprise yourself! You vist the museum at your own pace with audio guide (Dutch, English, French, German).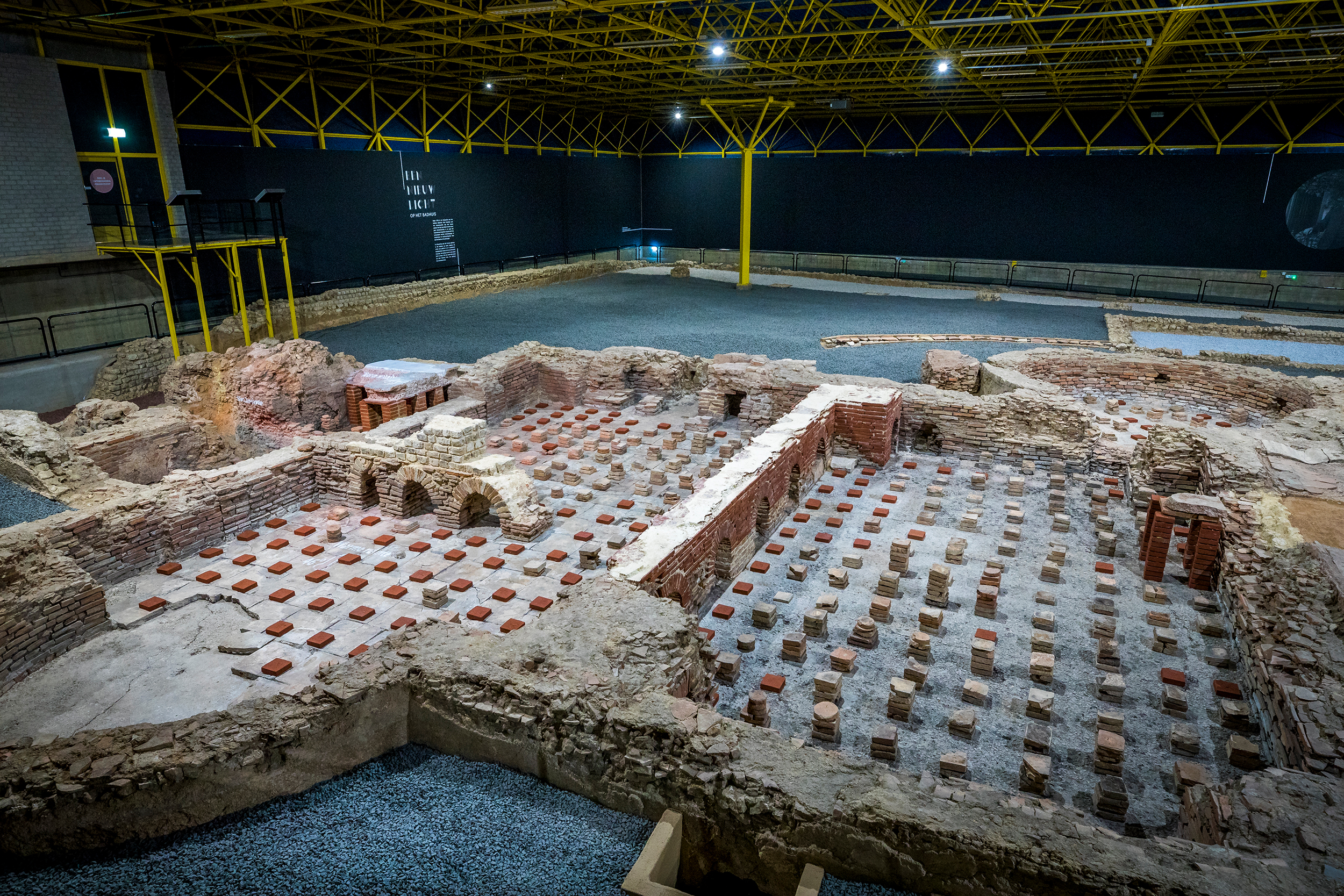 included services
participation fee

bus trip to Valkenburg and Heerlen.
Valkenburg: visit to Gemeentegrot (marl caves) or Steenkolenmijn (coal mine)
Lunch
Heerlen: guided street art walk or visit to the Thermen museum

Highly recommended: a vest, sweater or jacket and robust footwear are advised. The temperature in the underground corridors is a constant 10 degrees Celsius.

Attention: This programm is not suitable for people with walking disabilities, the walk from the pier to the caves is very steep

€ XX