Blegny mine [Unesco World Heritage]
Tuesday 9th August 2022 - 14.00-19.00 h - Tentative program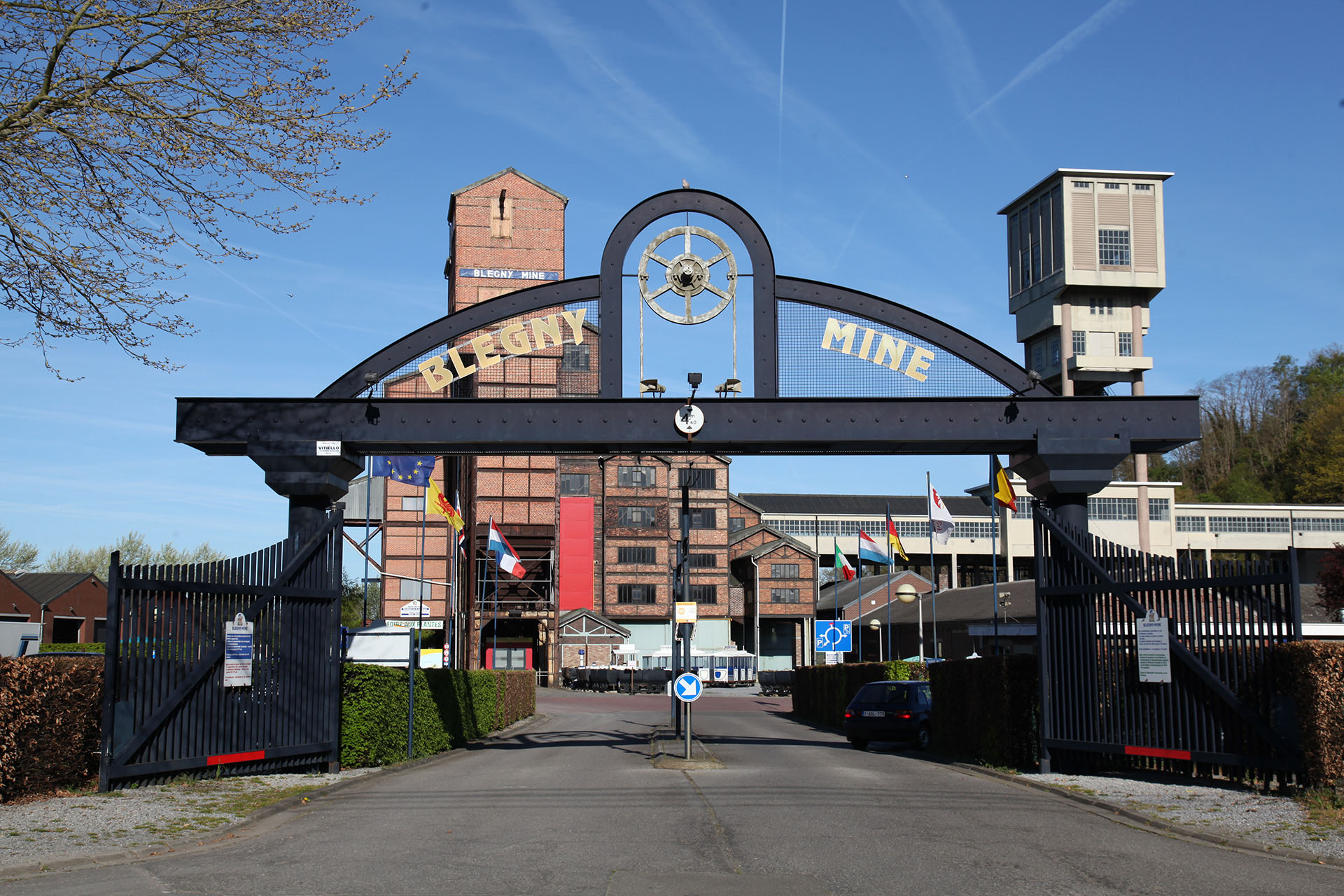 Located between Liège and Maastricht, Blegny-Mine is one of the four authentic coal mines in Europe with underground galleries accessible for the visitors through the original shaft. Equipped with a jacket and a helmet, take the mining cage down to the galleries located 30 and 60 metres below the ground level to understand how coal was extracted.
Find out all about the fascinating lives of the miners and their tough working conditions. See the technical equipment underground, the coal, the noisy machinery, ...
The visit continues with the wash and sorting installations, from the arrival until transport and sale of the coal.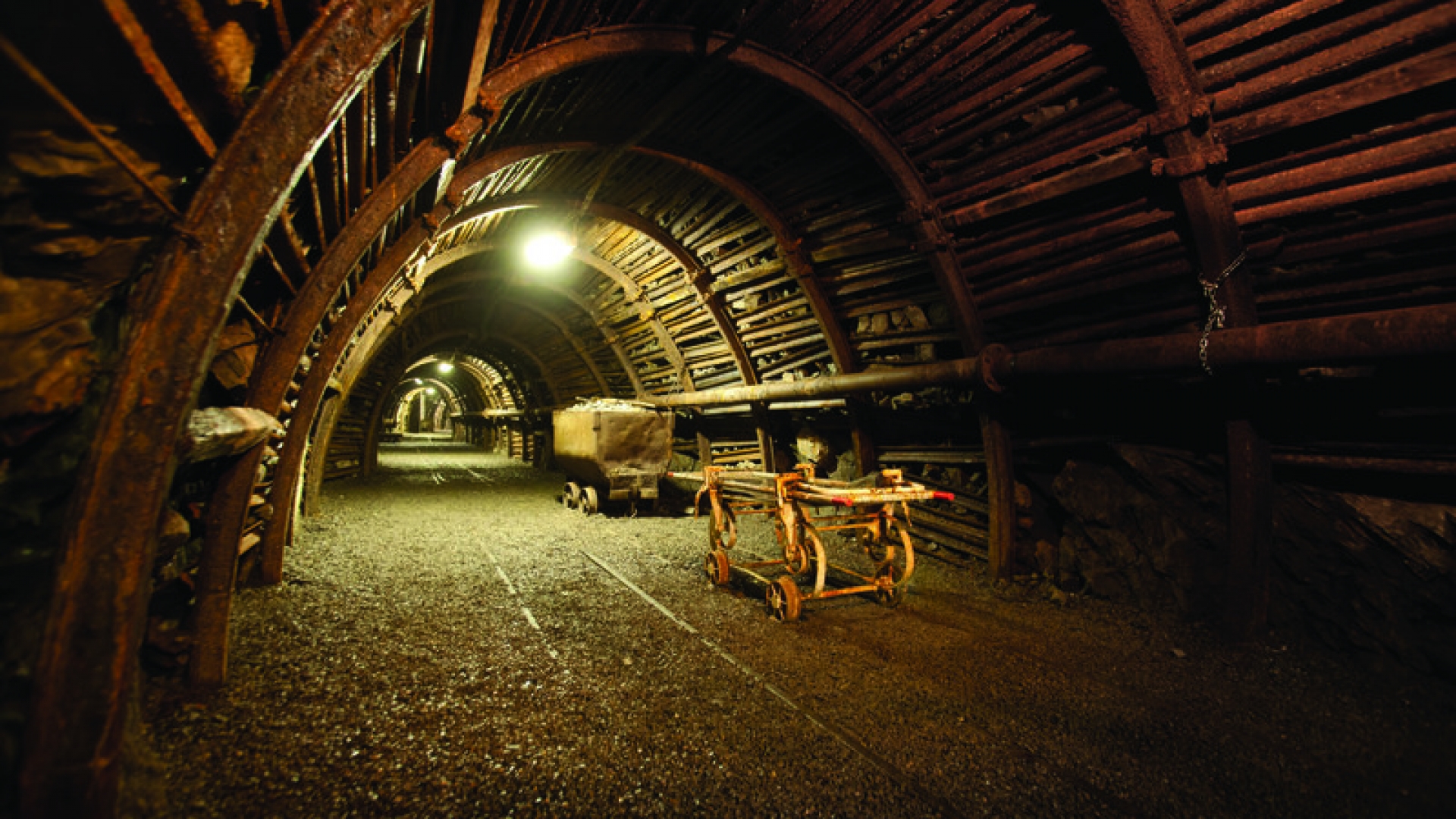 Included services
Participation fee

Bus trip to Blegny mine [14.00 - 19.00 h].
Coffee/tea/soft and 2 pancakes in the mine brasserie - visit outside permanent exhibition.
2 hours guided visit to the Blegny mine (English, German, eventually French, depending on number of participants).

Attention: The temperature in the underground corridors is about 15 degrees Celsius. Jackets and helmets will be supplied. The only difficulty consists of two flights of stairs, one of 130 steps and one of 60 steps. The mine can be visited by anyone with a minimum height of 1 meter.

Minimum participation: 40 people.

€ 35,00