Youth event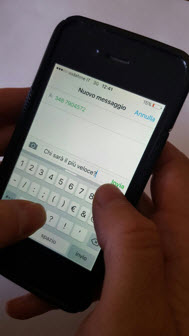 The youth event will again not be without a competition. A new WhatsApp competition, exclusively reserved to the youngsters with their smartphones will be organized.
What is more on the youth program, is still a well kept secret. You won't regret your registration to the youth event!
Participation is only possible up to the age of 26!