Final excursion to Aachen
Thursday 11th August 2022 - 09.00-17.30 h
Aachen, a city to fall in love with
Aachen is the most western metropolis in Germany, directly located in the border region of Belgium and the Netherlands. Aachen is optimal located in the West of North-Rhine Westphalia, on the edge of the Eifel and the Hohe Venn and in the vicinity of the cities of Cologne, Düsseldorf and Bonn.
Morning - Combined tour Centre Charlemagne and old town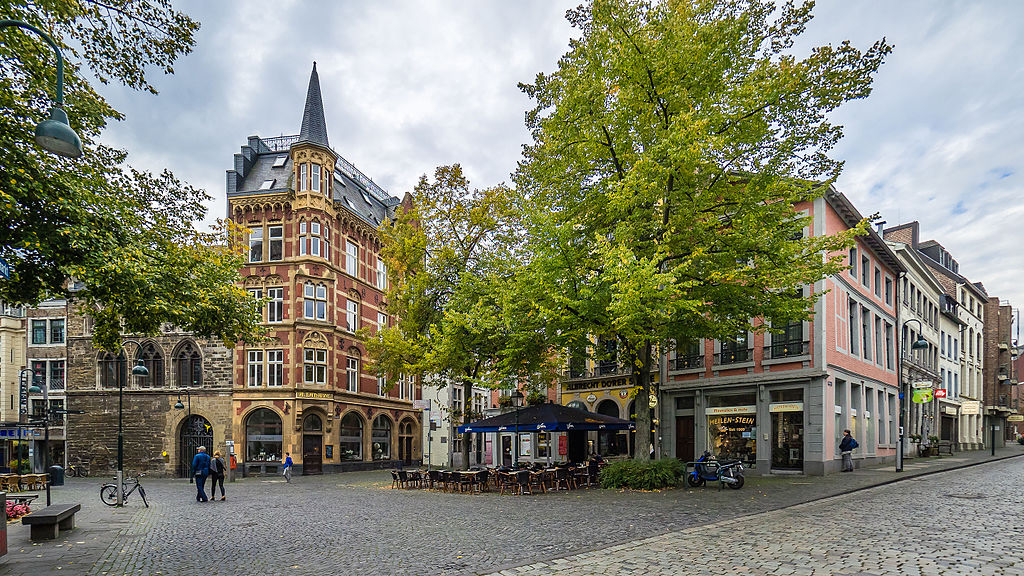 Afternoon - Program at your choice
Guided visit Aachen Cathedral (Aachener Dom)
The Aachen Cathedral is one of the most famous examples of occidental architecture. It is the coronation church of more than 30 German kings, burial site of Charlemagne, major pilgrimage church and cathedral church of the Aachen diocese since 1930. In 1978 it was the first German building to be included in the UNESCO World Heritage list.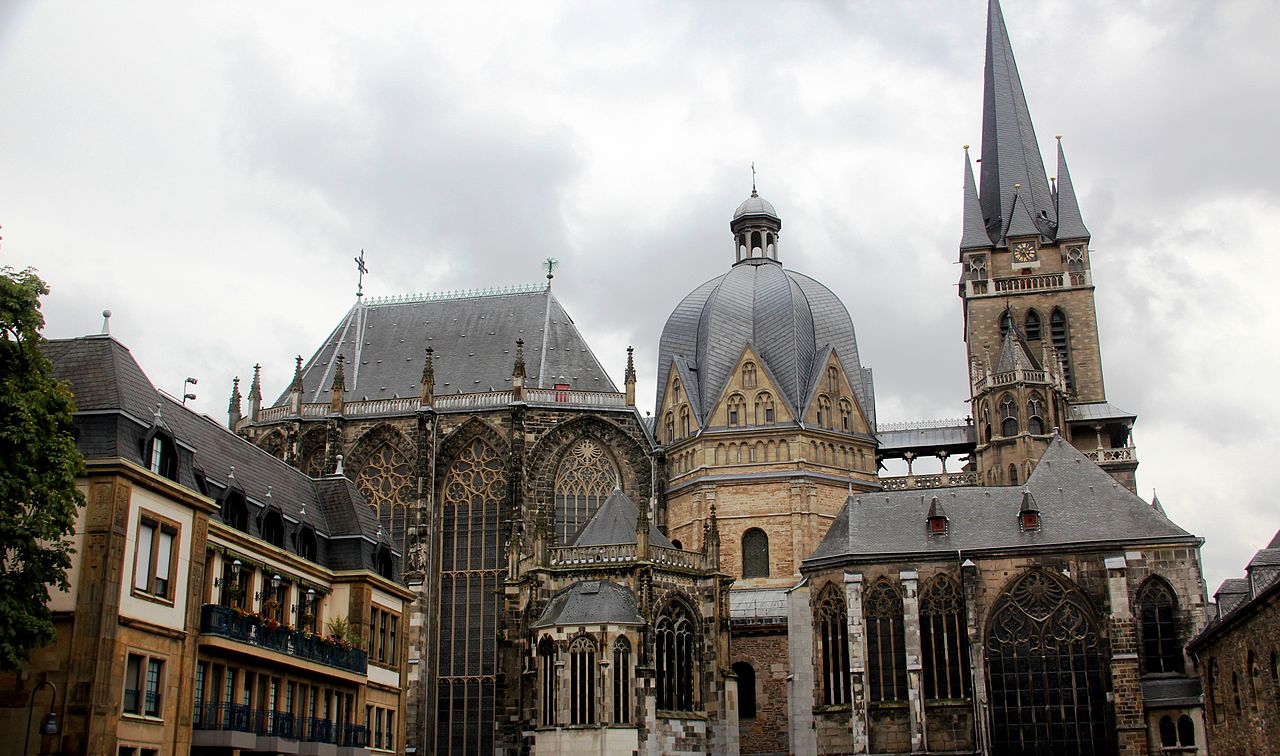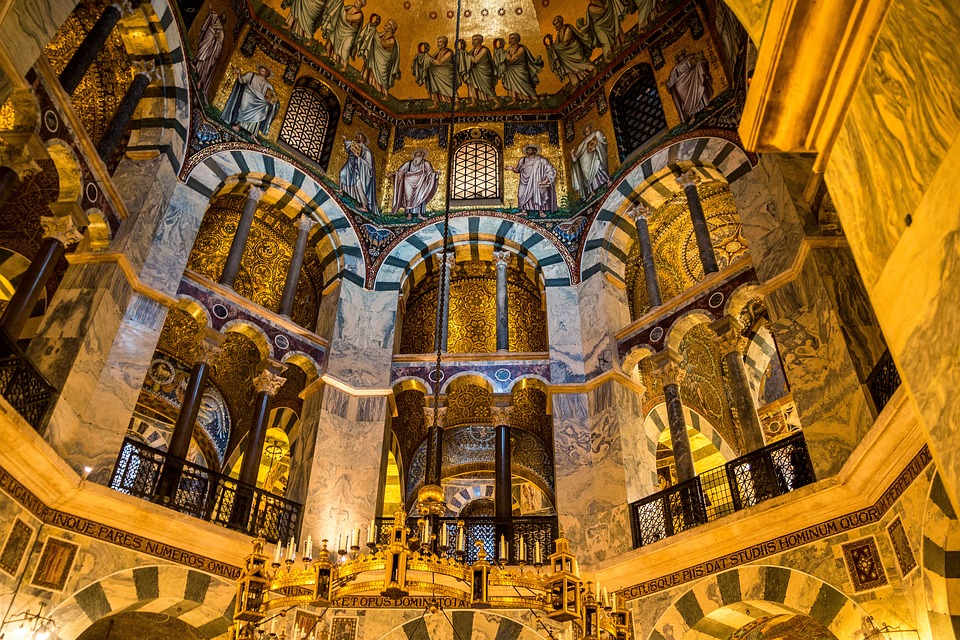 Guided walk: discover the sweet side of Aachen
Discover the most 'delicious spots' of the imperial city! The Aachener Printen (kind of spicy ginger bread) are the pride of Aachen's bakeries – Printen are only manufactured in the district of Aachen! Around cathedral and town hall this tour e.g. reveals where today's chocolate manufacture of Lindt, Lambertz and Trumpf had its origin and why often there is a pleasant sweet smell in the air. During the round tour small tastings of local specialities will be offered. At the end of the tour you are also presented some sweet delights in one of Aachen's cosy cafés.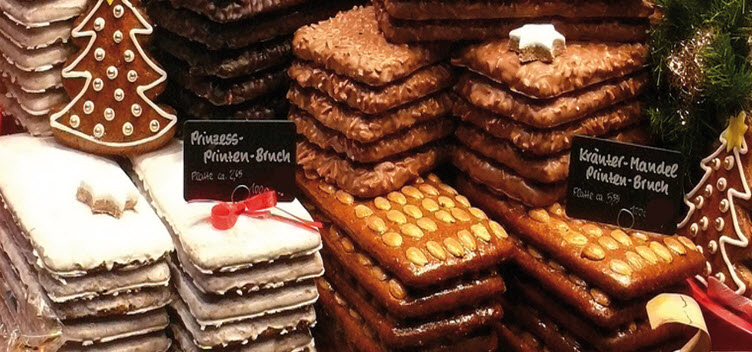 Guided visit into the International Newspaper Museum
The 'Internationales Zeitungsmuseum' (International Newspaper Museum) offers in an impressive residential house from the 15th century one of the most recent and informative presentations on the international world of media of the 21st century. With articles like 'from event to information' or 'lie and truth' it conveys media competence in a clear and contemporary way. The worldwide unique collection is based on a stock of 300.000 international newspapers from five centuries.
Included services
Participation fee

Bus trip to Aachen
Guided visit to the old town and Centre Charlemagne
Lunch
Visit at your choice:
- Cathedral (Aachener Dom) or
- International Newspaper Museum or
- the sweet side of Aachen
Free (shopping) time




Minimum participation: 40 people.

€ 60,00